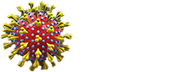 Apex Tool Works has the capabilities and capacity to support Medical OEMs with customized parts, components, tools and machines.
Learn more
.
Designer & Manufacturer of Precision Tooling, Machinery, and Services for Flexible and Rigid Packaging Equipment
Apex Tool Works Designs, Manufactures, and Rebuilds Almost Any Type Of Part or Assembly — Under One Roof
We leverage our enormous range of capabilities and precision machining with tight tolerances to consistently deliver first time through accuracy with less lead time, set up, or post processing requirements.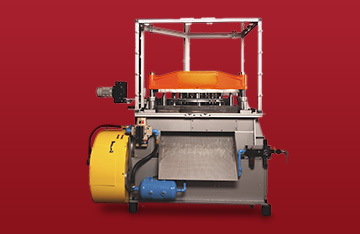 Machines & Systems
Production & Project Management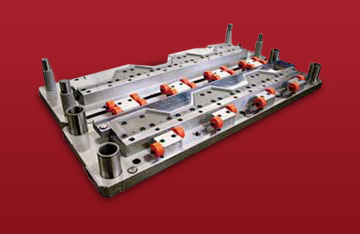 Tools & Dies
Container Ends & Packaging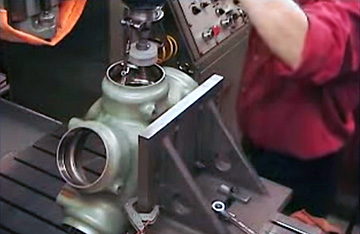 Contract Manufacturing
Machining, Engineering, and Design
"We provide the products, equipment, and services to turn your concepts into reality."
Chances are we've designed, developed, and delivered a project like the one you need right now. Apex is experienced in in most aspects of flexible and rigid packaging made of steel, aluminum, and composite materials. For equipment that requires precision tooling, machinery, and services, contact Apex Tool Works Inc. today.